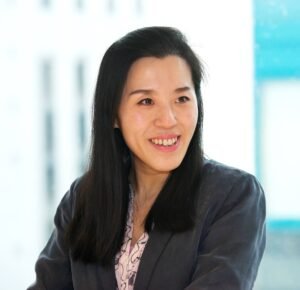 Subscribe to our Blog & News
Receive our most recent news, updates, cultural discussions, and exclusive deals!
In this post you will learn about another set of...
Read More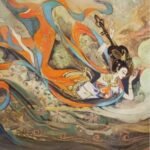 Thought experiment: assuming an alternative reality to the Chinese painting.
Read More
How much did you know about the traditional ink sticks?
Read More
Featured Videos & Useful Tutorials
Learn to prepare and hold an oriental painting / calligraphy brush.
Learn to mount your own artworks at home!
Write "Happiness" in 5 Scripts
Write the character "福" (happiness) in FIVE major calligraphy styles!