Our Course Options
Learn authentic Oriental Brush Art with us!
Our Featured Courses
Pick up a brush today - new courses arrive constantly!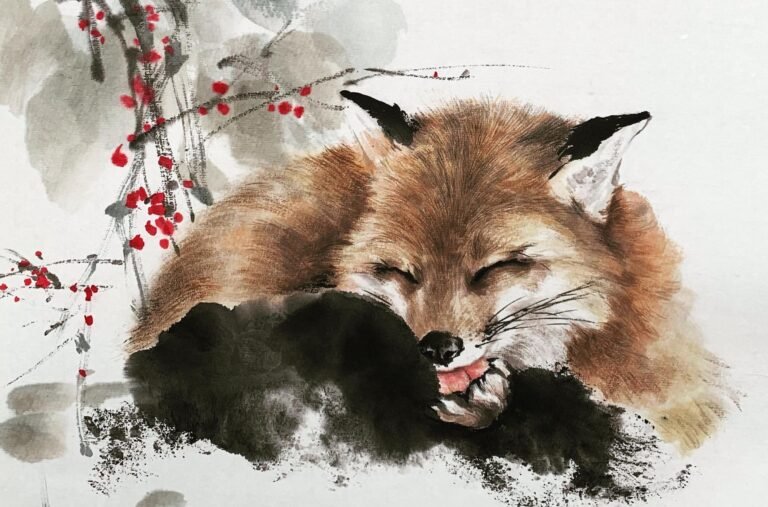 The Freehand painting enjoys a unique popularity in the world thanks to its expressive brush works and free flow of emotions. It allows us to be free from the rules of the physical world and create our own. In the practice of the Freehand painting, we become observant, we begin to intuitively capture the essence of an object and express it. The minimalistic lines also contain life philosophy.
An ancient painting style that has lived for over 2,000 years. This is also a much more refined painting style, much slower, with a lot more details. It feels that time stands still during the hours of slow pace, our heart rates slow down, our mind focuses, a truly mindful experience. The practice of Gongbi painting nurtures us, cultivates our souls.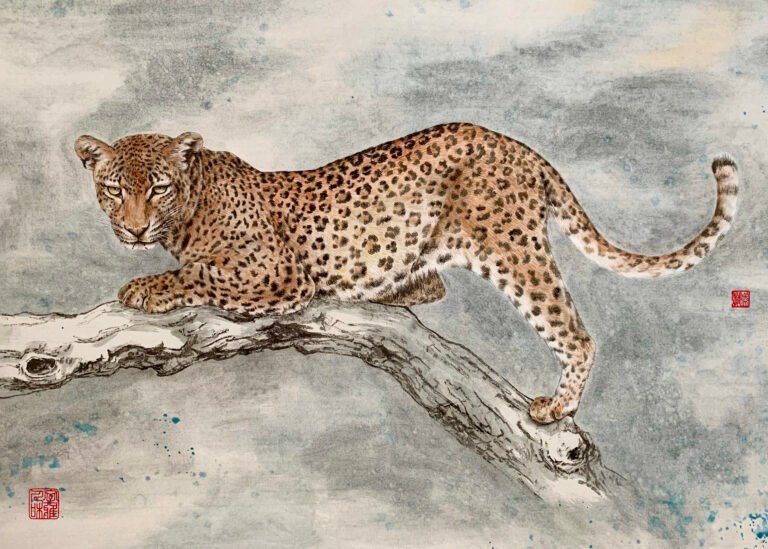 The art of writing, calligraphy, has many formed in the world. In essence, they are all mainly about how to write something beautifully. However, the Chinese calligraphy has a philosophical aspect to it as well. It is no longer "writing", the lines created, the Qi used, and the attention required is more comparable to martial arts practice – an alliance of the body and the mind.
The oriental culture is the main axe that connects the various art forms. In our courses, the culture as well as the philosophy will be discussed, in order for you to have the most original oriental experience. Besides, many of these culture aspects are essential in leading a mindful life!
Art Supplies
Carefully selected art supplies, sourced from their birth places!