It seems that this summer Europe is having quite some hot days – I sincerely hope that you are dealing well with this warmth! But if you have been suffering from this heat without any solution, then perhaps this article will provide some help. In the traditional Chinese records there are quite a few entries discussing the balancing of Yin and Yang, which can be reflected in various ways depending on the seasons. In the summer time it is common to suffer from what we call "Shang Huo", literally describing symptoms such as an inability to focus, irritation, oily skin with pimple appearing. It can get worse – the pee may get darker and we may suffer from constipation among other problems. In the traditional medicine the name given to these symptoms is "on fire" (上火) – our body gets over heated, the Yang over takes the Yin during this time, disturbing the body's operating systems, causing various issues.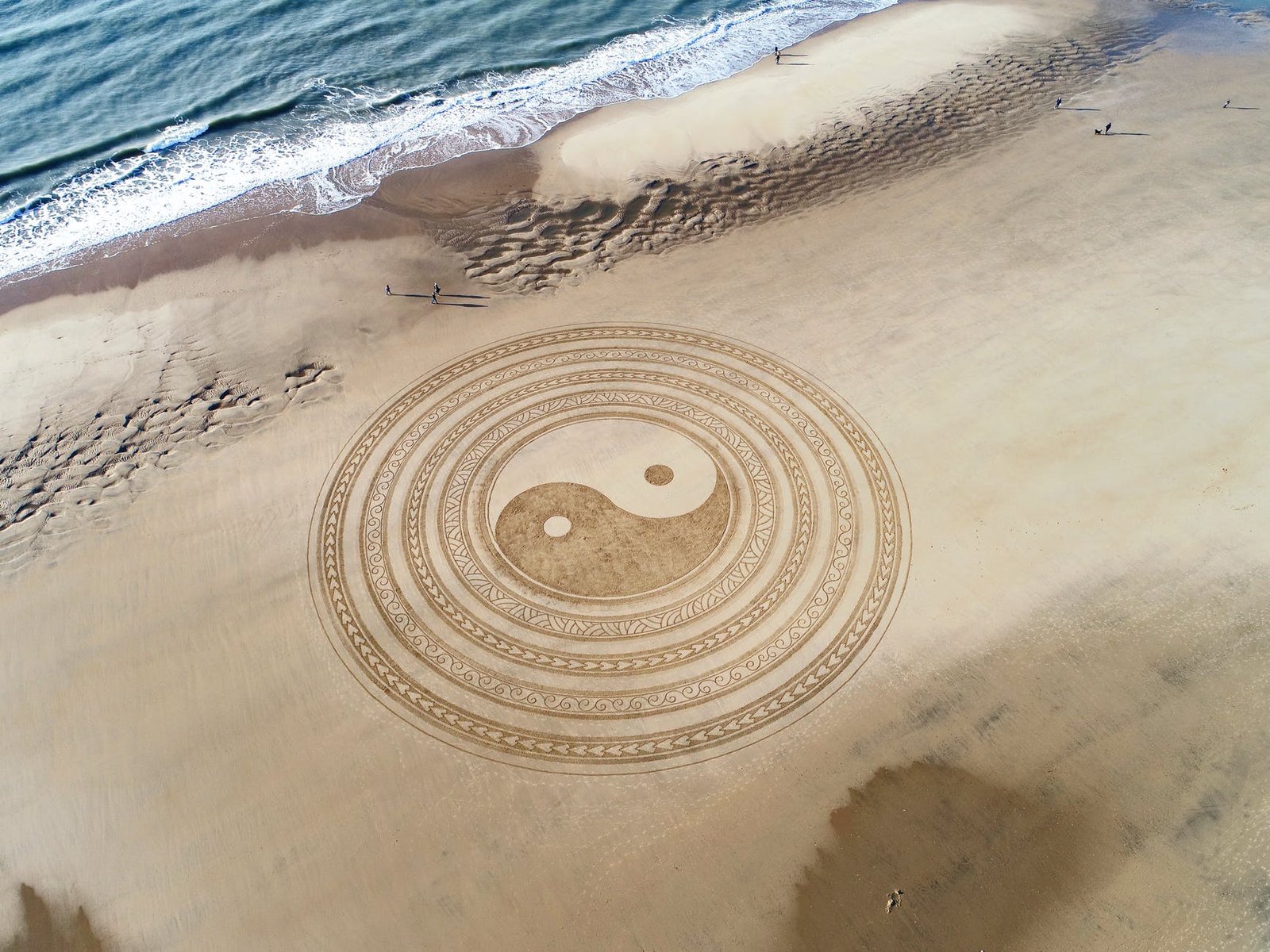 "So it is said, for him who understands Heavenly joy, life is the working of Heaven; death is the transformation of things. In stillness, he and the yin share a single Virtue; in motion, he and the yang share a single flow."
– Zhuangzi, The Complete Works of Chuang Tzu
Keeping a balanced diet and regular exercises are all recommended to help maintain our inner balance, but there are a few easy recipes of drinks that can also comfort our lungs, our eyes (if you also face your computer 8 hours a day), and eventually our minds. You should be able to find all the ingredients easily in your local shops or perhaps via online marketplaces, and the preparation will not take more than 15 minutes.
1. Herbal tea of three flowers
This tea requires three flowers, and this tea is great at combating discomforts in the livers, and it also provides aides in brightening the eyes. The exact amount of each of the following flowers is not exact, equally dividing the flowers will do. This works just like making a regular cup of tea, pour boiling water over these flowers in a cup and a few minutes later you can enjoy a nice cup of fragrant tea.
---
White chrysanthemum flowers
Wild chrysanthemum flowers
Honeysuckle flowers
2. Tangerine tea
Clears the lungs, relieve coughs, strengthen the stomach. Soak the dried tangerine peels with boiling water in a cup for around 10 minutes (with cover), skim off the scum, and then add some rock sugar for the taste.
---
Dried tangerine peel (broken into small pieces), 10g
Rock sugar, as needed
3. Watermelon drink
After eating the watermelon keep the peel for this tea. Wash it and peel off the skin, keep only the green parts to be juiced. Add some sugar for taste. This drink treats swellings while hydrating the body. But it is not recommended if you have a weak stomach, because this drink may worsen the conditions.
---
Watermelon peel
Some sugar
4. Chrysanthemum honey tea
This tea is great at relieving stress from the eyes and the liver, hydrating the body, and removing tiredness. Boil the chrysanthemum flowers in water for 10-15 minutes (high fire to medium fire once boiling), chill. Combine the rest of the ingredients when preparing a cup of tea.
---
Dried chrysanthemum flowers
Sliced lemon
Honey, as needed
There are some fruits that are also known to combat the unbalancing of the body, including grapefruit, pears and bananas. A balanced meal should come with some fruits too, but first things first, go get yourself a nice drink now!
Enjoy such cultural discussions? Have comments? I look forward to hearing from you!
---
---

Mindful Art, Zen Home | InkDifferent Studio